April is Sexual Abuse Awareness month, but the decision to give this person the death penalty was made just this morning
https://www.news4jax.com/…/cherish-perrywinkles-mother-to-c…
In Gratitude, Sandra Irene 
❤ ~ 
❤
"  Rayne Perrywinkle: 'I just wish Cherish was here to see it'
Mother of girl killed by Donald Smith says she'll fight for children
JACKSONVILLE, Fla. – The mother of 8-year-old CherishPerrywinkle was concerned Wednesday morning when Judge Mallory Cooper first sentenced Donald Smith to life in prison for kidnapping and rape. When Cooper announced Smith would be put to death for murder, Rayne Perrywinkle burst into tears.
"It's overwhelming. I never thought this day would come. Now it's here and I'm stumped for words. I just wish Cherish was here to see it," Perrywinkle said.
Cherish was kidanpped from her mother at a Northside Walmart store in June 2013, raped and strangled.
Earlier this year Smith was convicted of kidnapping, raping and killing Cherish, and a jury unanimously recommended he be sentenced to death.
After reviewing the recommendation, it took only moments for Cooper to announced Smith's sentence.
After gathering her thoughts outside the courtroom,Perrywinkle said she was going on a mission to protect children from people like Smith.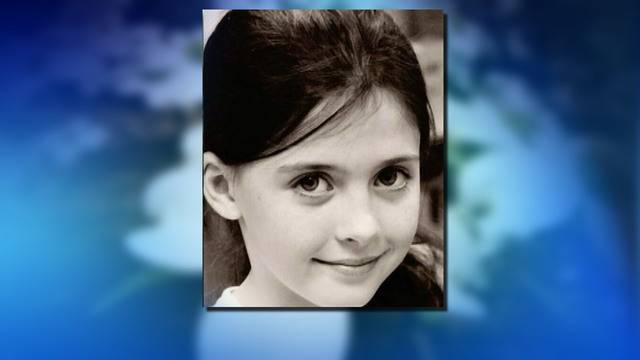 "It will never be over, but this is my fight now, for children," she said. "I want to strengthen laws to keep predators locked up where they should be, so they don't have the chance to keep getting out to murder children, to lure parents such as myself."
Donald Smith were released from a previous prison sentence for sex crimes just 21 days before he kidnaped Cherish.
"The police knew who he was. We as a community did not know who he was," Perrywinkle said.  "